Click on the warning image to view this post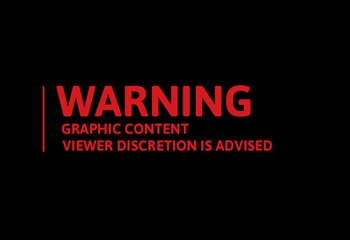 Click on the warning image to view this post
The Joyride Blog
Weird Wide Web - The rudest restaurant ever!
─── 15:11 Fri, 24 Jun 2022
When you go to a restaurant, you usually expect good service by well-mannered waiters and waitresses, but a new diner in Melbourne, Australia prides itself on having the rudest servers ever. Weirder still is that people pay for this "bad" service.
Posted on ebaum's world, this Karen-themed Diner is called "Karen's Diner" and is located in Melbourne, Australia, and has its waitresses purposefully ridiculing their customers as part of the whole experience. Upon arrival at Karen's you'll be met by the rude staff, who will tell you to wait outside if they acknowledge you at all. According to Thebrag, the name references the recent 'Karen' phenomenon; a word that's being used to describe women who are entitled and rude. Urban Dictionary describes a 'Karen' as, "a pejorative name associated with uptight, middle-class, do-gooder types of white women."
The first 'Karen's Diner' opened in Sydney just over a year ago, and it is regularly booked out months in advance. There are now six of the diners open in Australia, with a seventh opening in Perth this August. Customers can expect to be berated by the staff, experience terrible service and even be asked to clean their own table.
ALSO READ: Weird Wide Web - Padkos
The video below shows what customers can expect when visiting this diner. But be warned, it really is rude and nasty.