Agri Hour
What's new in Farmer's Weekly?
─── ELSABÉ RICHARD 05:00 Fri, 22 Jan 2021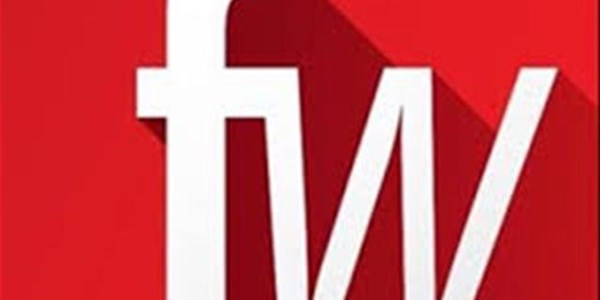 In our Friday insert, only on OFM News' Agri Hour, Elsabé Richard speaks to the editor of Farmer's Weekly, Denine Erasmus, about the latest news in the agricultural industry covered in the magazine and on its website...
See PODCAST below
The edition of 29 January takes a look at fake honey being distributed. Erasmus says some beekeepers say that the demand for honey increased with almost 20% since the Covid-19 outbreak. She adds that this is due to demand for immune-boosting products.
However, Erasmus adds beekeepers warn that a lot of the honey available on the South African market lacks some of the properties as it is adulterated honey. She further explains that according to Adriaan du Toit, chairperson of the South African Bee Industry Organisation (SABIO), in order to produce honey at the moment can cost producers R70 per kg. This may mean that honey sold for less than this amount is probably fake - at least to a certain extent.
This issue also reports on the heavy rainfall in the Orange River table grape production region. Erasmus says that farmers are expecting that about 20% to 40% of the crop. She says the initial estimate for harvests have already been lowered from about 19 million cartons to between 15 and 16 million cartons for the current season.
Furthermore, Erasmus adds that readers can also look forward to reading about the recent artificial breaching at the St Lucia estuary mouth. She says this was not approved by various authorities which include the Department of Environmental Affairs as well as the UNESCO World Heritage Centre.
Lastly, this issue also takes a look at how stock theft has increased in certain areas of the country over the recent festive period.
OFM News