Agri Hour
What's new in Farmers Weekly?
─── 05:00 Fri, 19 Feb 2021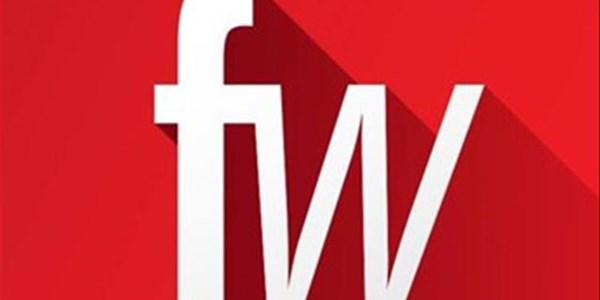 OFM News' Lee Simmons speaks to Farmer's Weekly Editor, Denine Erasmus, about the main news in the new edition.
In our Friday insert, only on OFM News' Agri Hour, Lee Simmons, speaks to the editor of Farmer's Weekly, Denine Erasmus, about the latest news in the agricultural industry covered in the magazine and on its website...
The news section of the 19th February issue of Farmer's Weekly takes a look at the agricultural sector calling on the government to prioritise Covid-19 vaccines for agri-workers. Agri SA, the farmers' organisation, had asked business unity South Africa to approach the government to put in a request so that farmworkers in the agricultural value chain receive vaccines as a matter of priority during the second phase of vaccination. Erasmus says that as essential service providers it is imperative that the agricultural sector should also be prioritised in terms of the allocation of vaccines.
Another story in the news section looks at land. Erasmus says there are 700 000 hectares that the Department of Agriculture, Land Reform and Rural Development did announce it would make available for redistribution. That accumulates to an estimated 900 farms that the government is looking to redistribute. So far they have received 43 000 applications with an estimated 25 000 of those applications are individual applications. Furthermore, they were hoping to work through these applications within the next few months in order to kick-start the allocation process, says Erasmus. In addition, they are saying that only 440 000 hectares will be allocated to applicants in the first phase.
Last but not least, Erasmus says they also delve into commodity reports that look at the decrease in cotton crop production and the marginal increase of 70% in the groundnut production industry.
OFM News/Shirndré-Lee Simmons