Agri Hour
What's new in Farmer's Weekly?
─── 16:43 Thu, 25 Feb 2021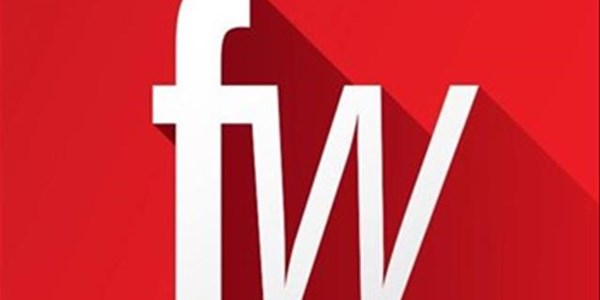 OFM News' Lee Simmons speaks to Farmer's Weekly Editor, Denene Erasmus, about the main news in the new edition.
This week Farmer's Weekly delivers mouth-watering content, as usual. Editor Denene Erasmus says their main story in news focuses on some of the announcements made by President Cyril Ramaphosa during the recent State of the Nation Address. Erasmus says that they explore the statement made by Finance minister, Tito Mboweni, during the budget speech which elaborates on job creation in the industries that the movement plans to invest in.
"We are looking specifically at the textile industry and how investment here can boost South Africa's cotton production and also the value edition to products such as wool and mohair in South Africa," says Erasmus.
Moreover, since South Africa produces close to 30% of the global apparel wool, having wool processing capabilities would only benefit the country, adds Erasmus. She adds that from a cotton perspective the country could possibly create thousands of additional jobs by developing greater demand and processing capacity for locally produced cotton lint.
Additionally, Farmer's Weekly follows up on disputes between the Ingonyama Trust Board and the auditor-general. The Ingonyama Trust Board voices their unhappiness pertaining to the auditor general's recent findings with regards to the board's irregular expenditure resulting in the declaration of an official dispute.
She said: "We take a look at how the table grape harvest is progressing in the Cape provinces of South Africa".
Many parts of the Eastern and Northern Cape provinces are still suffering immeasurable times of drought through the recent heavy rains with many farmers and communities facing a humanitarian crisis.
Lastly, they look at the sharp spike in Namibian livestock prices and the result thereof.
OFM News/Lee Simmons