Agri Hour
Main agricultural stories on OFM News
─── 11:35 Fri, 26 Feb 2021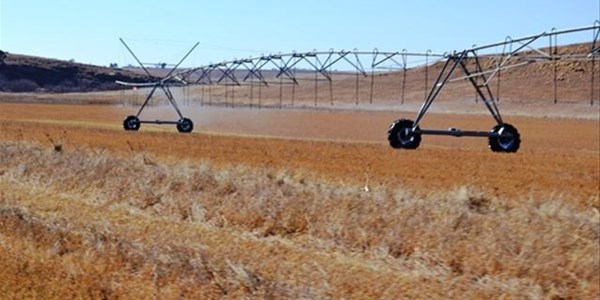 We are now looking at your week in the agricultural industry. OFM News' Blaine Jones highlights this week's main stories on OFM News.
Any person living in South Africa needs at least R585 per month to afford enough food to meet the minimum required daily energy intake needed to survive. This is according to agricultural economist, Dr Kobus Laubscher. Laubscher says a recent report from the Child's Institute of the University of Cape Town provides evidence of debilitating food insecurity, among children, where the impact thereof has not been properly quantified. He further adds the only way to prevent this is through educating people to eat the right food and create resources to make food available for more children outside school feeding schemes.
The North West Department of Agriculture and Rural Development's Livestock Improvement Initiative is currently piloting artificial insemination and synchronisation in the Bojanala Platinum district. This, according to departmental spokesperson Emelda Setlhako. She adds the district has spent almost R1.2 million purchasing start-up resources for farmers. Moreover, a massive 200 breeding cows have already been synchronised and inseminated, with many more to follow.
AND
President of Free State Agriculture, Francois Wilken, says that the Expropriation Bill seeks to create a framework where the expropriation of assets with nil compensation may be possible. He says that the Bill allows for any property to be seized by the state, which must be stopped. Dr Jack Armour, Operations Manager at Free State Agriculture, says the submission has the broader support of an estimated 80 000 South Africans.
OFM News/Blaine Jones