Agri Hour
#Budget2021 - a glimmer of hope for agriculture
─── ELSABÉ RICHARD 05:00 Wed, 03 Mar 2021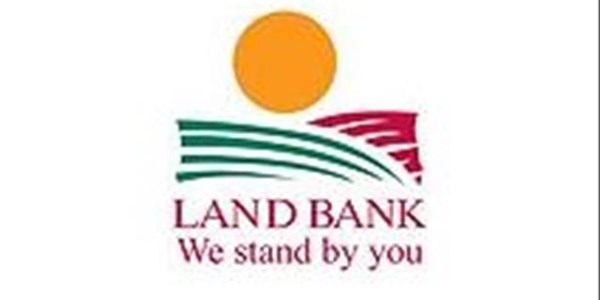 As part of the Medium-Term Expenditure Framework, Minister of Finance, Tito Mboweni, has announced that R7 billion will be allocated to the Land Bank.
Aggrey Mahanjana, group managing director of the National Emergent Red Meat Producers Organisation (Nerpo), has welcomed this announcement.
See PODCAST below
Mahanjana says that the allocation to the Land Bank will help it to resolve its current default and re-establish the development and transformation mandate. He adds that without this financial injection, the bank was on the brink of being bankrupt, which would have had adverse consequences for the agricultural sector.
He further states the fact that the Land Bank was the only state-owned entity that received a bailout from government is a demonstration of the commitment towards saving the bank for the betterment of the sector.
However, the organisation does not believe that the Land Bank's problems are only based on its financial needs and adds that it is a combination of factors. "Capable individuals, right skills with solid support from the government, will go a long way in making the Land Bank the most trusted friend of the farmer. Otherwise, it will be a case of one step forward and two steps backwards."
Mahanjana explains the bank is important in the farming sector as it was established in order to, amongst others, help farmers to obtain land.
Meanwhile, he expressed concerns about the ongoing land claims process which he said is long overdue. "We cannot have an open-ended process. Some of the claims have been outstanding since the 1990s. The land claims process brings a lot of uncertainty in terms of land ownership and we hope the allocation of R9.3 billion will go a long way in resolving the claims process," says Mahanjana.
OFM News