At Lunch
Kontreikuiers: Adventurer Oliver Esplin
─── 10:37 Wed, 13 Oct 2021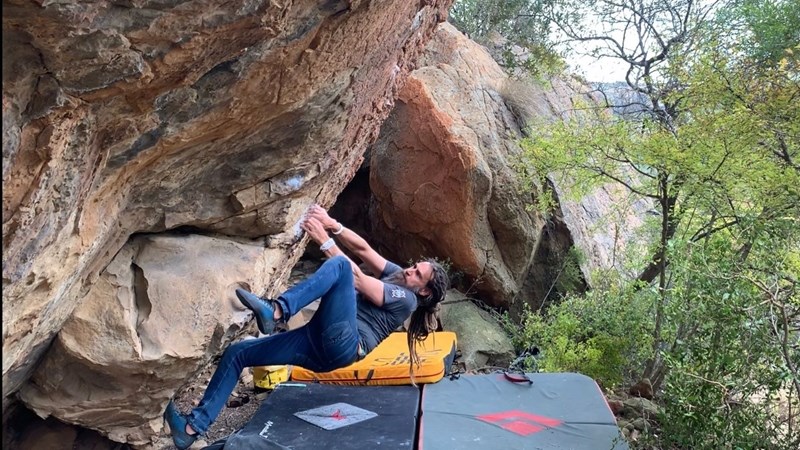 In 'Kontreikuiers' Cyril Viljoen chats to colourful characters from across Central South Africa.
After returning from a working holiday in England in 1997, Oliver Esplin was driven to share his passion and vision about adventures in an authentic and sustainable manner with others.
READ ALSO: Firefly Studio se Dina Grobler
Oliver, also a Rastafarian, is a former policeman who started an adventure company in Clarens, the company is called Clarens Xtreme. He also worked at the Afri-Ski resort in Lesotho and his passion for people and adventures is a driving force in his life and business.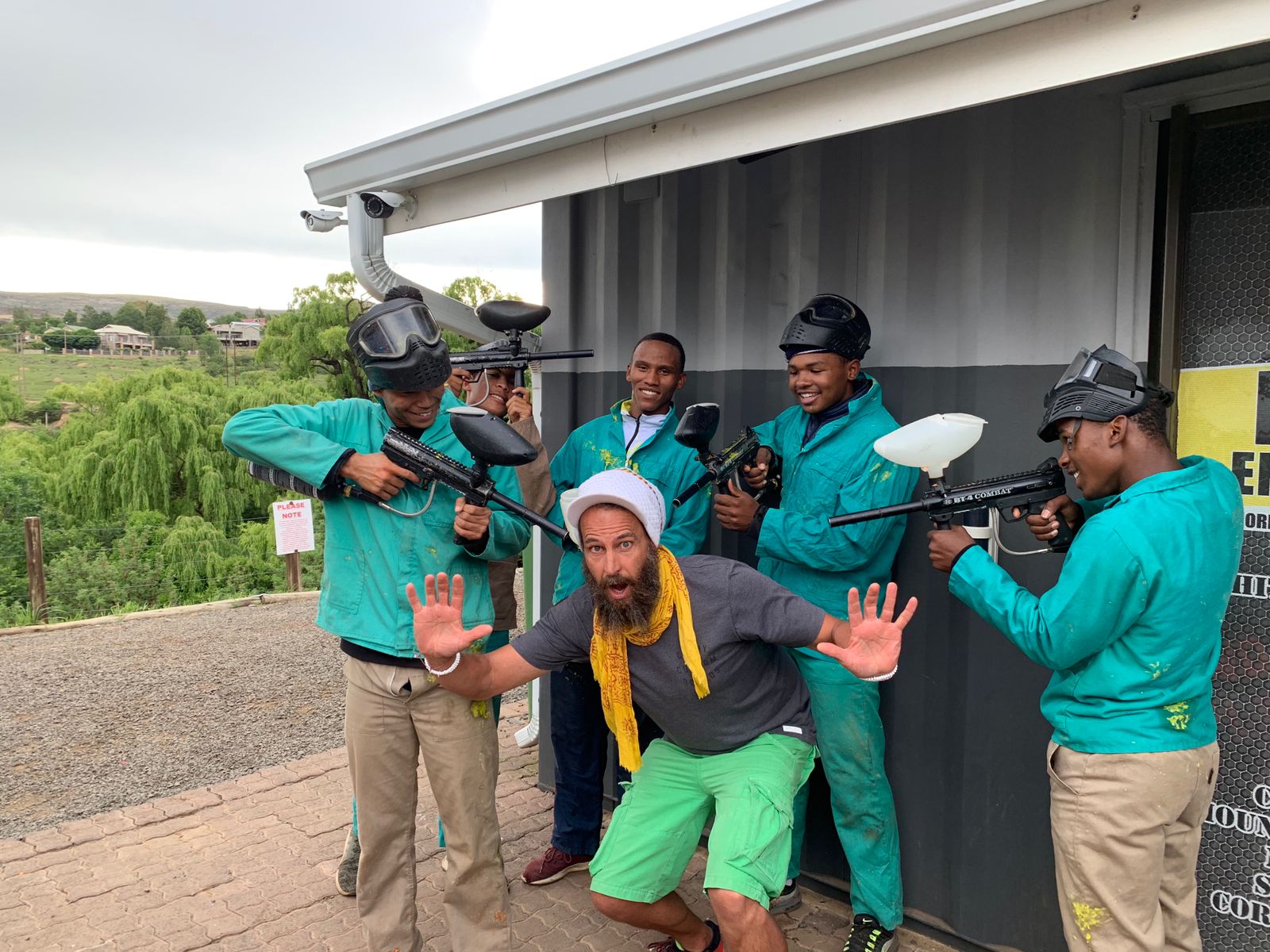 He joins At Luch's Cyril Viljoen to share more about his outlook on life and nature. Listen to the podcast below.