OFM Nights
Soundcheck: Jarrad Rickets' latest single 'Mamma I Made It'
─── 18:21 Tue, 20 Apr 2021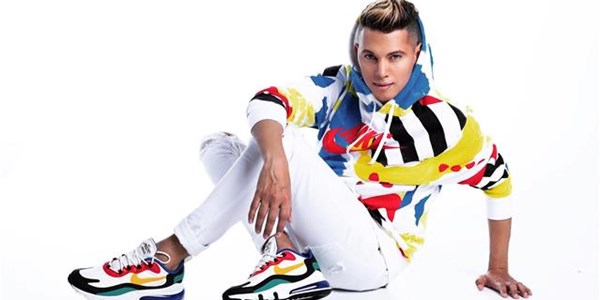 Ricketts talks the fun, fresh sound on his latest single.
Jarrad Ricketts has won over the hearts of South Africans since the release of his SAMA-nominated debut album Break The Rules. He recently teamed up with producer Mr. Mallum on his brand new single Mama I Made It.
Playing around with a fun new sound, Ricketts took a slight departure from his known pop sound. But Mama I Made It still delivers the energy and positivity that has always been a part of who Ricketts is.
The local singer explains that his latest single is quite a different sound for him. "I'm really excited that I got the opportunity to think differently and to push myself as a creative. This song represents the fact that there are no rules when it comes to expressing yourself, and you don't have to conform to what's out there. Be unapologetically YOU."
In Soundcheck, OFM Night's Renaldo Schwarp caught up with Ricketts. Listen to their conversation below.
Soundcheck: Jarrad Rickets' latest single 'Mamma I Made It':