CentralSA
Mangaung urged to deal with controversial #MetroPolice issue
─── LUCKY NKUYANE 09:28 Sat, 16 Oct 2021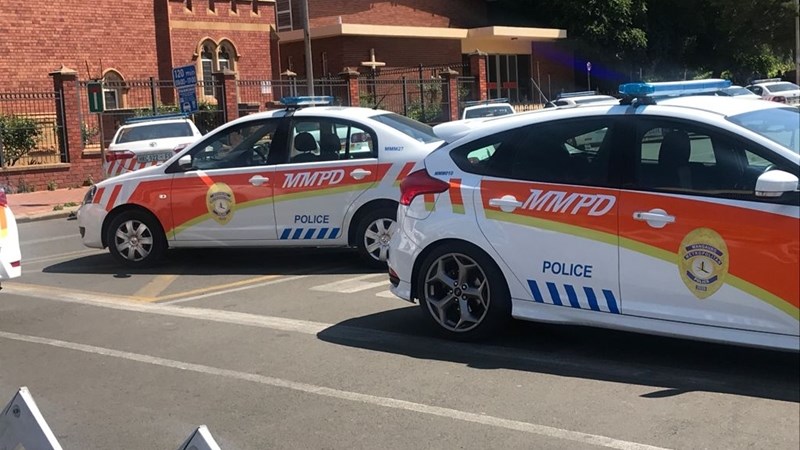 The Mangaung Metro Municipality is being urged to provide leadership in the controversial Metro Police unit, which has drawn huge criticism.
The Free State ANC's Interim Provincial Committee (IPC) spokesperson, Oupa Khoabane, says a request was made to the municipal officials to deal with the controversial matter.
The metro has recently been under immense pressure from community forums who demanded that the metro establishment be abandoned, saying the municipality cannot afford it.
As if the pressure from the forums was not enough, the metro police officers displayed their manpower a few weeks ago by occupying the premises of the metro by way of protest, allegedly for appointment letters. However, Khoabane says the ANC asked the metro to handle these issues because the party cannot micromanage the affairs of any municipality.
READ: Cogta speaks on #MangaungCopChaos allegations
"Where we hear that there are problems, we implore on the leadership to reign over the situation and provide leadership over the situation. So, we are hopeful that in no time those issues of metro police would be dealt with and resolved," he adds.
OFM News previously reported that members of the metro's police department barricaded access points into the Mangaung's headquarters, locking out employees, security guards, councillors and the public from the building.
OFM News