News
Agri podcast: No new cases of avian influenza
─── ELSABÉ RICHARD 13:49 Fri, 14 May 2021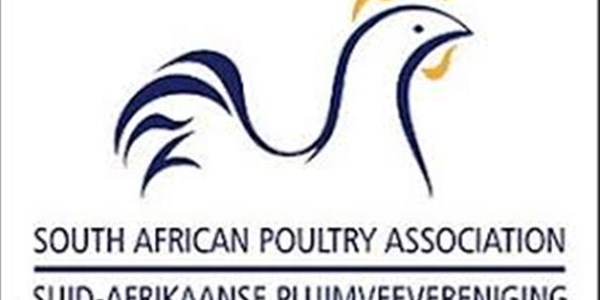 With no new cases of the highly pathogenic avian influenza being reported in South Africa this week, the outbreak seems to be under control but the spread of the virus through wild aquatic birds is still anticipated.
Farmer's Weekly reports this was according to the South African Poultry Association (SAPA), which earlier confirmed virus outbreaks on six commercial poultry farms in Gauteng, North West, and the Western Cape. According Izaak Breitenbach, general manager of SAPA's Broiler Organisation, cases had been well-managed and contained to ensure that there was no further spread to other farms. Meanwhile, the DA called on the Department of Agriculture, Rural Development and Land Reform to prioritise biosecurity. According to the statement, the Minister of Finance, Tito Mboweni, had allocated R495 million for biosecurity measures in 2021.
The outlook for global agricultural conditions were once again in the spotlight this week as the United States Department of Agriculture was scheduled to release its projections for the 2021/22 production season. Wandile Sihlobo, chief economist at the Agricultural Business Chamber, Agbiz, says the International Grains Council (IGC) released its estimates last week and painted a generally optimistic view for key grains and oilseeds production for 2021/22. He adds that some market participants are currently more focused on the near-term issues affecting the crop, such as persistent dryness in Brazil which might negatively affect the country's 2020/21 second maize crop.

AND
Former mineral resources minister, Mosebenzi Zwane, has told the commission of inquiry into state capture that someone needs to be held accountable for the failure of the Vrede dairy farm project. Zwane appeared before the commission again on Thursday. He was questioned about his role in the establishment of the project in 2012 when he was the MEC for Agriculture and Rural Development in the Free State. The establishment of the dairy plant was meant to benefit at least 100 small-scale farmers in Vrede. Zwane told the commission he did not know that the department had partnered with Gupta-owned IT company Estina. He also claimed that he was informed by officials in the department, including the head of the department Peter Thabethe, that they had partnered with an Indian dairy farm company Paras. The commission's chair, Deputy Chief Justice Raymond Zondo, was shocked that Zwane did not know for a year that his department had not contracted with Paras. Zondo asked how Zwane was conducting oversight as an MEC if he was not aware that the contract was signed with Estina.


OFM News