News
Agri podcast: Commercial farmers need same support as new farmers - Agri SA
─── ELSABÉ RICHARD 14:27 Mon, 17 May 2021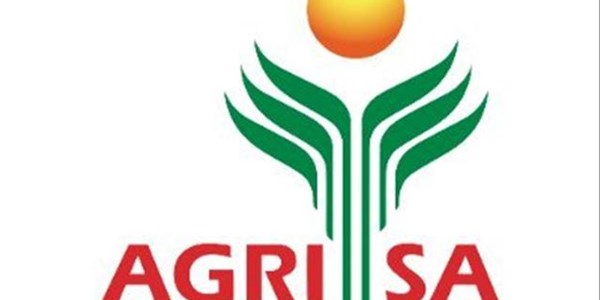 South Africa's commercial agricultural sector needs the same support as new farmers.
This was the opinion of Christo van der Rheede, executive director of Agri SA, responding to the Minister of Agriculture, Land Reform and Rural Development, Thoko Didiza's budget address delivered in Parliament last week. Farmer's Weekly reports that Van der Rheede said in a statement that the support measures offered to new farmers should also be made available to commercial farmers. This after Didiza outlined the support measures provided to new farmers by the department. Van der Rheede said growth in the commercial farming sector should not be taken for granted. Meanwhile, the minister announced that the department's total budget for the 2021/22 financial year was R16,9 billion, with the Commission on Restitution of Land Rights being allocated R3,3 billion. With regard to Land Reform, Didiza said the department had so far allocated over 436 560ha of the 700 000ha of state land earmarked for land reform as announced by President Cyril Ramaphosa last year.
Residents of the ZF Mgcawu, Namakwa, as well as Pixley Ka Seme regions in the Northern Cape are being asked to remain calm after locust swarms have recently been spotted in these areas. Zandisile Luphahla, spokesperson for the provincial Department of Agriculture, Environmental Affairs, Rural Development and Land Reform, says the swarms were spotted after heavy rainfall that occurred in parts of the Northern Cape. MEC Mase Manopole says strong winds are supporting the flight and spread of the locusts, especially into residential areas and that they pose a threat to vegetation. The MEC is also asking for the co-operation of farm owners to notify the department if they spot locusts so that ground and air teams can be deployed to combat this pest.

AND
The South African sugarcane industry has experienced a sharp decline in revenue and production in recent years, mainly as a result of cheap sugar imports that have flooded the local sugar market, as well as the Health Promotion Levy, or so-called sugar tax, that is threatening its future prospects. According to an article by Engineering News, the Portfolio Committee on Trade and Industry held a meeting last week, during which stakeholders within the sugar industry engaged on key matters and developments with regard to the Sugar Masterplan – which was formally signed off by all stakeholders in a virtual ceremony held in November 2020. Yearly sugar production in South Africa has declined by nearly 25%, from 2.75-million tonnes to 2.1-million tonnes over the past 20 years. Over the same period, the number of sugarcane farmers have decreased by 60%, while sugar industry-related jobs are estimated to have reduced by 45%.


OFM News