News
Hier is van jou hoof landboustories op OFM
─── ELSABÉ RICHARD 05:30 Fri, 10 Jun 2022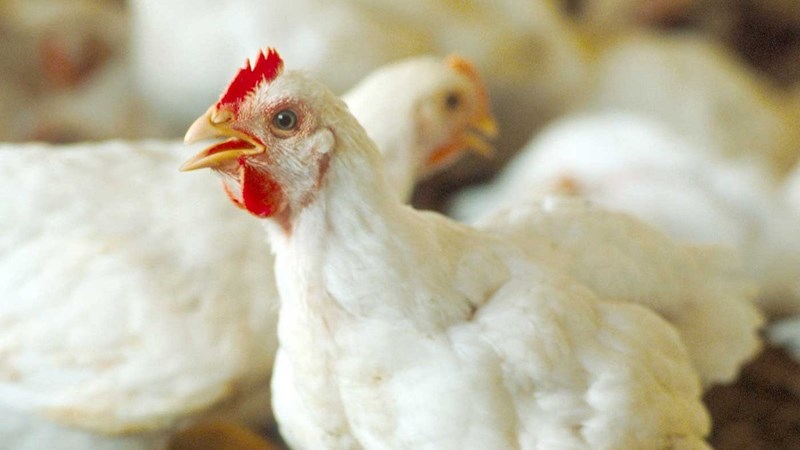 Ons kyk nou na jou week in die landboubedryf. OFM-nuus se Elsabé Richard-May lig nou die hoofstories op OFM vandeesweek uit.
Sien onderstaande PODCAST
There is a high risk of avian influenza outbreaks in South Africa this winter, which may lead to large numbers of birds having to be culled. This is according to the South African Poultry Associations' (SAPA) avian influenza monitoring report for the first three months of the year. SAPA says since the start of the northern hemisphere winter, there have been severe outbreaks of highly pathogenic avian influenza in that part of the world, including North America. The association adds that the poultry industry has already suffered severe losses since the current outbreaks started in April 2021. Up to mid-March this year, a total of 3.7 million birds have been culled, 2.9 million in the egg industry and 800 000 in the broiler industry.
Vleispryse het sedert die laaste drie jaar goed gestyg tot die huidige goeie pryse in die mark. Professer Frikkie Maré van die Universiteit van die Vrystaat, oordeel dat dit niks buitengewoon is nie. Hy sê daar is 'n tekort aan lammers oor die algemeen en die goeie landboutoestande dra ook verder by tot die pryse. Maré dink dus nie dit is abnormale toestande nie, gesien in die lig van mieliepryse wat ook hoog is. Hy dink dit is 'n uitstekende jaar vir skaapprodusente.
China has agreed to allow the import of processed wool from South Africa. This follows after it announced the ban on all cloven-hoofed animal products, which included wool, from South Africa following an outbreak of foot and mouth disease (FMD) in five provinces.
ALSO READ: #FMD: Wool industry in conversation with China following ban
The General Administration of Chinese Customs (GACC) issued a response on 6 May following ongoing correspondence with the local wool industry. They shared that they will allow wool that has been scoured into the country from South Africa. Deon Saayman, General Manager of Cape Wools SA, says no scientific reason was provided by the GACC as to why they would only allow scoured wool and not greasy wool – which complies with the World Organisation for Animal Health's inactivation clause for FMD.
EN
Baie koue toestande word veral in Julie verwag. Volgens Johan van den Berg, onafhanklike landbouweerkundige, toon vooruitsigte dat daar baie koue nagte voorlê, met minimum temperature van onder vriespunt. Inwoners kan selfs sneeu verwag. Van den Berg voeg intussen by dat daar ook 'n moontlikheid vir reën ontstaan.