News
Agri-podcast: Farmers urged to keep animals warm during this winter season
─── 11:36 Fri, 24 Jun 2022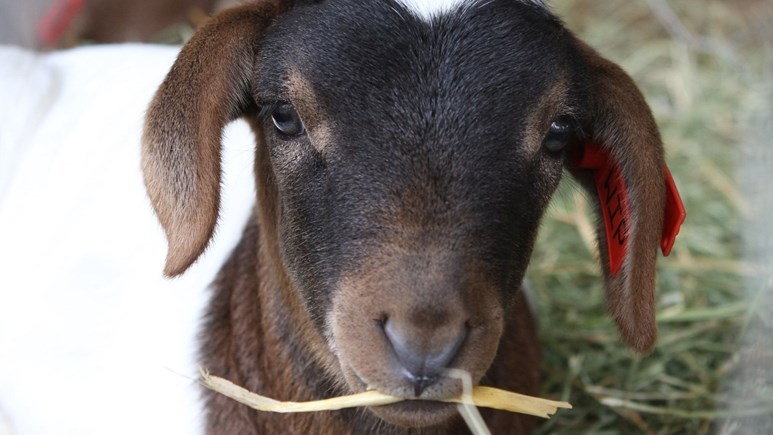 Despite the cold weather being welcomed by Western Cape grain and fruit farmers, livestock producers have been urged to keep their animals warm as the temperature continues to drop.
Some Western Cape farmers have welcomed the rain and cold weather as this was crucial for grain and fruit production. According to Jannie Strydom, CEO of Agri Western Cape, the rain has come at a critical time for grain producers, but certain areas, such as Eendekuil, have received a lot of rain, which has damaged farmlands. While South Africa and Eswatini's dams are on average currently more than 90% full, according to the Department of Water and Sanitation's website figures, the Western Cape's dams are on average just over the halfway mark at 51%.
Senior officials of the Department of Agriculture, Land Reform and Rural Development and Agri SA were planning to meet this week to discuss the non-payment of critical service providers in the midst of the worst locust outbreak of the past 25 years. OFM News' Mpho Mohapi reports that Farmer's Weekly says in March, the department's figures indicated that the locust outbreak had affected more than 24 million hectares of agricultural land in South Africa.
AND
The Minister of Agriculture, Land Reform and Rural Development, Thoko Didiza, is attending the International Ministerial-level Conference on Global food security Germany. The department says in a statement that the conference aims to bring together Ministers from the G7 countries as well as from key donor countries and the most vulnerable and most affected countries, with key stakeholders, amongst others, to discuss joint action. This conference will take stock of ongoing initiatives in the area of humanitarian assistance, trade and logistics and cooperation on sustainable agriculture, sustainable production and food systems, as well as the realisation of the right to food, in order to overcome the food security crises.