OFM Nights
#OwnIt! Getting to know Letlhogonolo Mafela - Interview Part 4
─── 19:00 Thu, 26 Mar 2020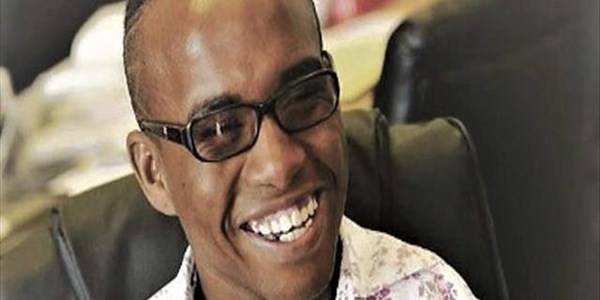 Enriko Klopper concludes his chat with one of the most remarkable young gentlemen in Central South Africa, Letlhogonolo Mafela...
Described by his alma mater, the North West University as "the epitome of bravery, determination and believing in oneself". Now that could almost be said of any stellar student who achieved a BCom degree in economics, but he also reached this achievement despite being born without arms.
You can listen to the full conversation below.
#OwnIt! Getting to know Letlhogonolo Mafela - Interview Part 4: