OFM Nights
Soundcheck: Chad Saaiman chats new music and staying creative
─── 19:00 Thu, 22 Apr 2021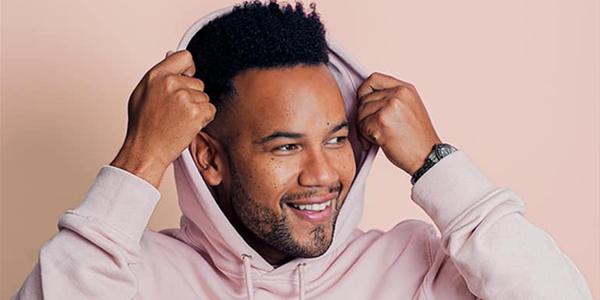 Local R&B singer and songwriter, Chad Saaiman recently released his latest single, 'Wrong Again'.
Chad Saaiman's latest release, 'Wrong Again' was written after having 2 disagreements with 2 important people in his life on the very same day.
The singer explains; "I remember this day so clearly, it was a mess. As usual, I took it to my songbook as I felt like I was being misunderstood by humans. Needed to tell someone."
ALSO READ: Jarrad Rickets' chats about latest single 'Mamma I Made It'
The song was produced by Chad's long-time collaborator hEproducedit aka Howard Edward, and has a smooth, urban vibe and moments of Saaiman's trademark melodies combined with his quirky, yet emotive lyrical content.
Chad joined OFM Night's Renaldo Schwarp to chat about the latest single and how he is fueling his creative juices post hard lockdown. Listen to the conversation below.