OFM Nights
Book Talk: 'A Few Slivers of Light' by 14-year-old Jess Robus
─── 19:42 Mon, 07 Jun 2021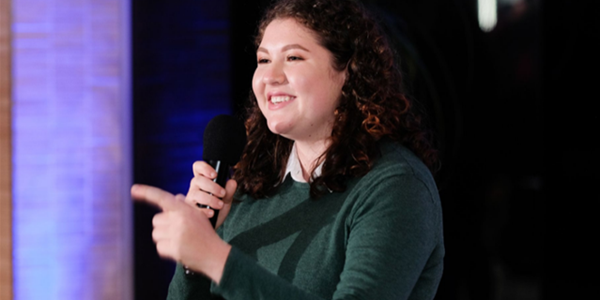 With May being Mental Health Awareness Month and June being Youth Month, new author Jess Robus joined Renaldo Schwarp on OFM Nights to share more about her debut book, 'A Few Slivers of Light.
With a maturity that belies her 14-years, vibrant Jess Robus is already a singer, songwriter, debater and musical theatre aficionado. At the start of June 2021, she added 'author' and 'published poet' to those accolades, with the release of her debut book 'A Few Slivers of Light'.
READ ALSO: Marinda Engelbrecht het 'n nuwe kookboek
'A Few Slivers of Light' is a beautifully written, vulnerable and emotive collection of poems about a teenager's journey with anxiety and depression. Robus hopes she will inspire other teens and young adults to speak up about their struggles and to reach parents who might have children experiencing these challenges.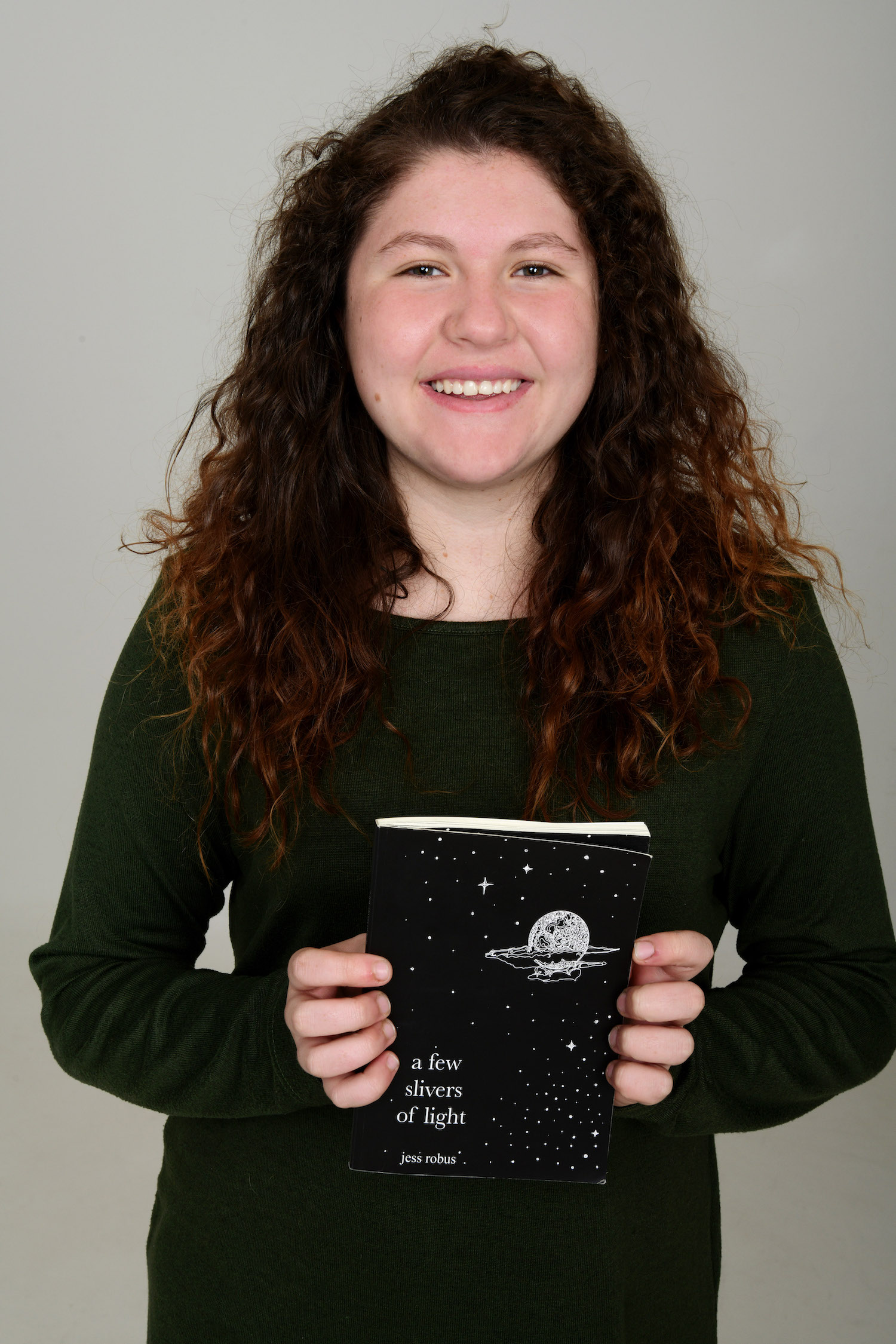 She joined OFM Night's Renaldo Schwarp in this week's episode of Book Talk. Listen to their conversation below.
Book Talk: 'A Few Slivers of Light' by 14-year-old Jess Robus: