OFM Nights
Soundcheck: Nasrene's 'Headspace'
─── 18:23 Thu, 22 Jul 2021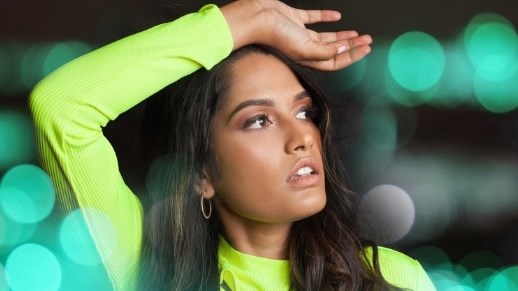 OFM Nights' Renaldo Schwarp chats to Nasrene about her latest single.
Nasrene is a pop artist from Johannesburg, South Africa. Her music ranges from alternative to electronic pop.
READ ALSO: Kris Black's new single 'Touch the sky.'
After the success of her debut EP 'Girl With Feelings' and the single, 'Parties In The Park', Nasrene is back with a brand new track!
'Headspace' is about feeling so caught up in everything and everyone that you lose control over your own thoughts and emotions.
Nasrene wrote the song with BMG writer and producer David Westmeijer and they explored the importance of making time for yourself so that you truly get to be yourself.