OFM Nights
Book Talk - 'Can We Be Safe? The Future of Policing in SA'
─── 18:31 Mon, 30 Aug 2021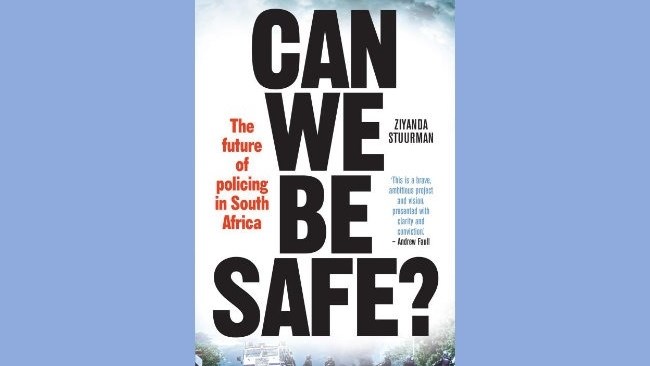 Ziyanda Stuurman joins OFM Nights' Renaldo Schwarp in Book Talk to discuss her book. Listen to the podcast below.
In South Africa, both 'crime' and 'safety' are loaded terms. Stuurman unpacks the complex and fraught history of policing, courts, and prisons in South Africa in her book, 'Can We Be Safe? The Future of Policing in SA'.
READ ALSO: Gugulethu Mhlungu's 'You Have Struck a Rock'
In her analysis of the problems nationally, and inputting those problems in context with the rest of the world, she concludes that more resources won't necessarily lead to more safety.
Listen to her conversation with Renaldo Schwarp below.
Ziyanda unpacks this complex titular question deftly with a view of a better future for us all.