OFM Nights
Armand Joubert back with rock version of 'Better for Me'
─── 18:12 Tue, 21 Sep 2021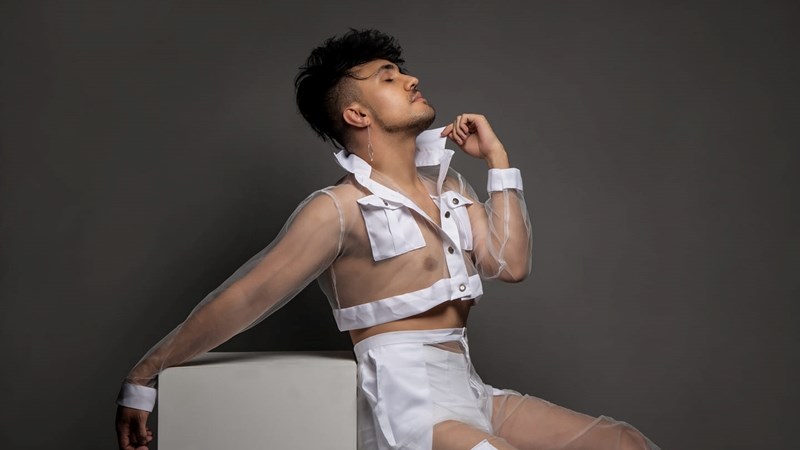 The local pop musician decided to surprise his fans and give them a rock version of his chart-topping song 'Better for Me'. He joins OFM Nights Renaldo Schwarp to share more about it.
Armand Joubert (AJ) is always up to something and has plenty of exciting things up his sleeve.
READ ALSO: Armand Joubert and Yahto Kraft join forces with 'Cry'
'Better for Me' became AJ's 6th number 1 radio hit earlier this year. This Voice SA semi-finalist is well known for his pop bangers, extreme sense of style, and an incredible 5 octave range that Karen Zoid raved so much about after seeing him perform the first time on The Voice SA season 2.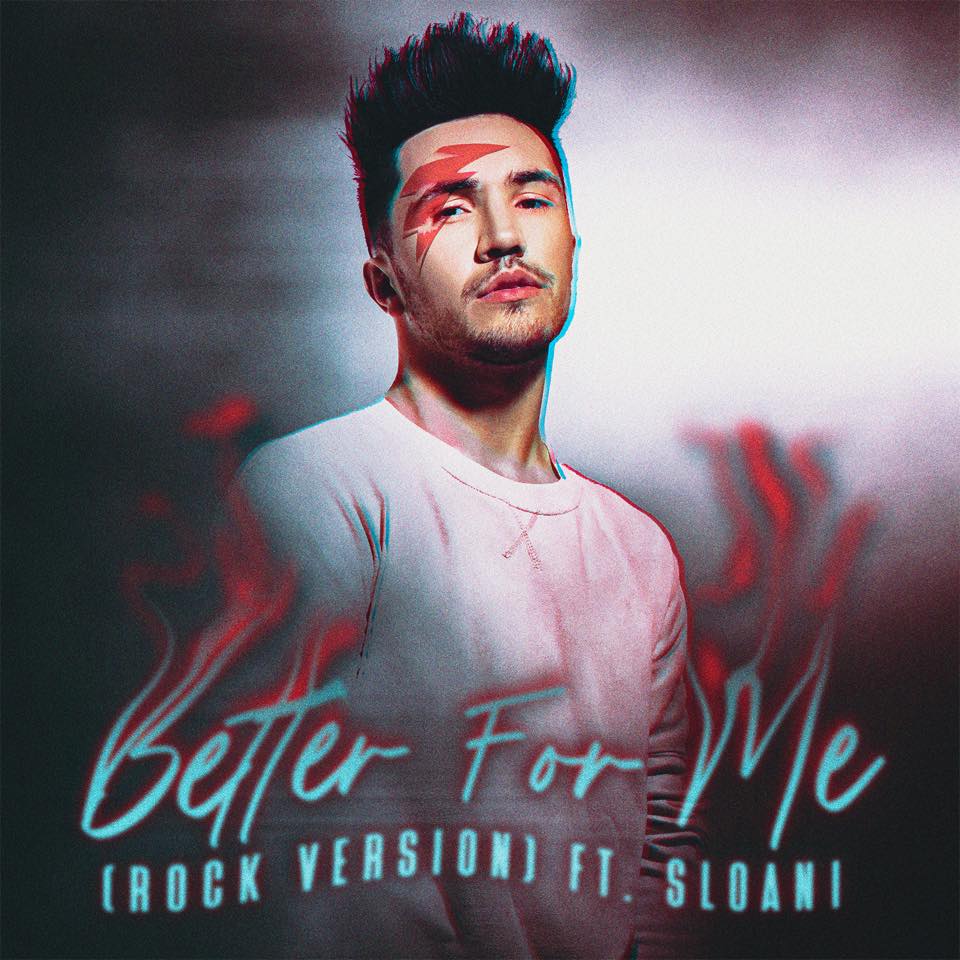 With this rock version of 'Better for Me', AJ is giving us everything and so much more. Listen to his conversation with Renaldo Schwarp below.

Armand Joubert is back with a rock version of his chart-topping 'Better for Me':