OFM Nights
Klanktoets: Christiaan Baartman releases 'Stof'
─── 18:43 Thu, 30 Sep 2021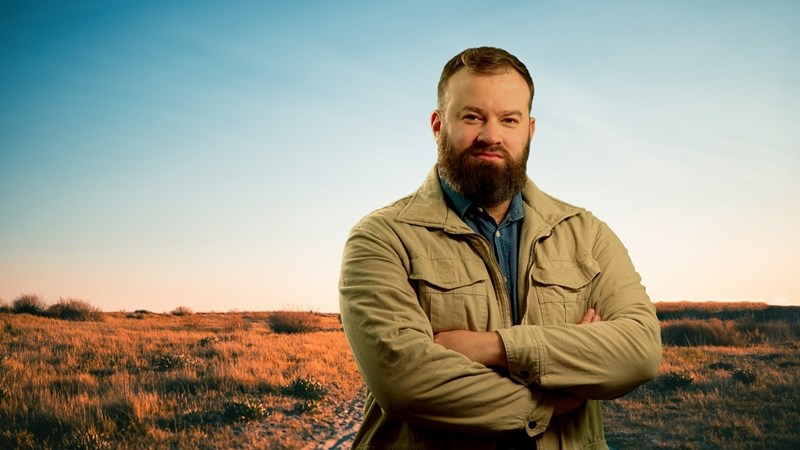 OFM Nights' Renaldo Schwarp chats with the local singer about his new song and the important cause behind the music video. Listen to the podcast below.
"STOF is about the person in your life who knows you best and always comes back no matter what," says Christiaan Baartman about the meaning behind his brand-new single, which he co-produced with Leon Gropp.
READ ALSO: Bloemfonteiner Devan se 'Een Goeie Rede'
According to the Huisgenoot Tempo and Ghoema-acclaimed musician, he wrote the chorus of the song years ago. A dream about starving rhinos inspired him to finish it and that is why these animals also feature in the music video.
Watch the video below:
Klanktoets: Christiaan Baartman releases 'Stof':