OFM Nights
Book Talk: Terry Angelos unshames with new book
─── 19:35 Mon, 04 Oct 2021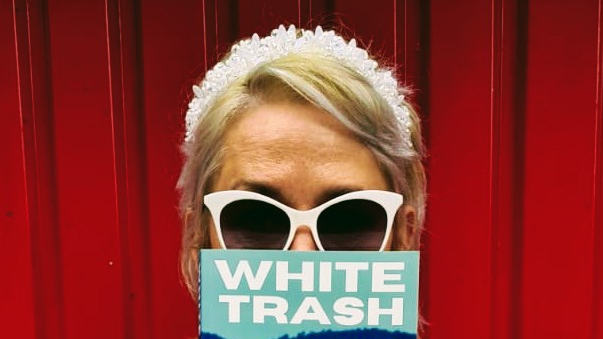 This full-time artist, known for her quirky art, joins OFM Nights' Renaldo Schwarp to share more about her memoir, 'White Trash'.
Angelos' childhood is bizarre as adults around her insist on living their version of normality while the world falls apart. 'White trash' is a remarkable memoir told with savage honesty as the narrator unravels what it means to be a white African.
READ ALSO: New book helps you 'future-proof' yourself
It's also a story about finding a shard of light amidst the depravity in a quest to reinvent the self.
Hungry for adventure and wildly curious, 19-year old Terry Angelos drops out of her fine art degree in South Africa and escapes to London where she soon descends into the city's seedy underbelly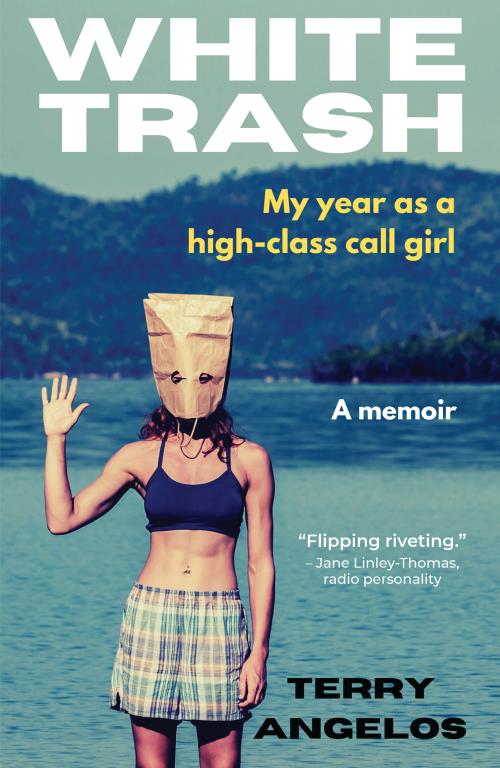 Listen to the podcast below.
Book Talk: Terry Angelos unshames with new book: