OFM Nights
Soundcheck: Miloh Ramai's 'Dreams'
─── 20:00 Thu, 04 Nov 2021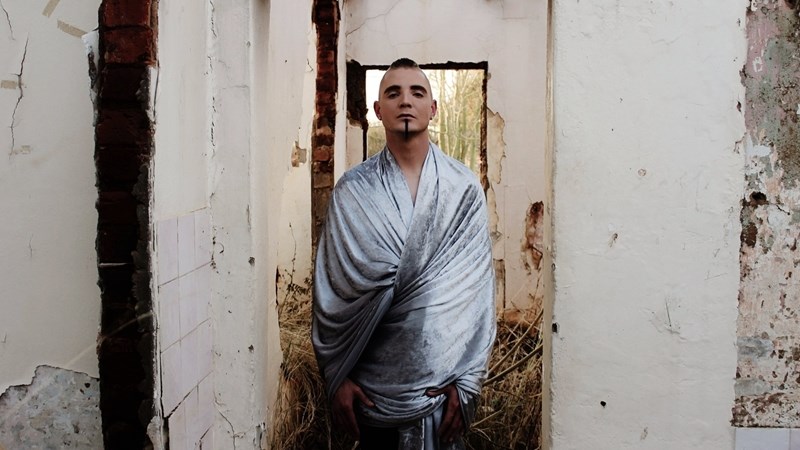 OFM Nights' Renaldo Schwarp chats to Miloh Ramai about his latest single. Listen to the podcast below.
South African LGBTQ+ artist Miloh Ramai recently released a lyric video for his latest single.
READ ALSO: Cailyn Shelby releases 'My Four Friends
The 27-year-old singer and songwriter from Pretoria describes the song as an honest take on his friendships.
As a youngster, Ramai looked to the arts as an avenue where he could externalise some of the teenage angst that comes from not really "fitting in" at school. He wrote his first song at the age of 15 and was 16 when his father bought him his first guitar.
Ramai is a storyteller and all his songs are written directly from his own personal experiences. Listen to the podcast below: