SA
Post Office unable to pay service providers
─── 19:00 Tue, 02 Mar 2021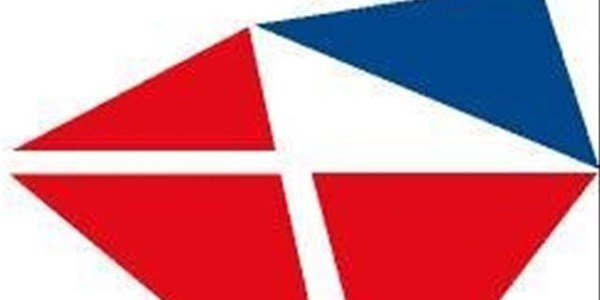 The cash-strapped SA Post Office is unable to pay rent for some of its premises and service providers, leaving many, especially small, medium and micro-enterprises, in a bind at a time when Covid-19 has already dealt a blow to the economy.
The Post Office, which has unpaid invoices totalling R638 million, has admitted that it is battling to pay its debtors and is servicing debt according to a priority schedule, which it says is being communicated to all service providers.
However, service providers, who spoke to Business Day on condition of anonymity for fear of victimisation, said they have not been paid since August 2020 and have had little to no communication from the Post Office.
Moneyweb