SA
#EasterStats: 40 dead in central SA
─── KATLEHO MORAPELA 15:19 Thu, 08 Apr 2021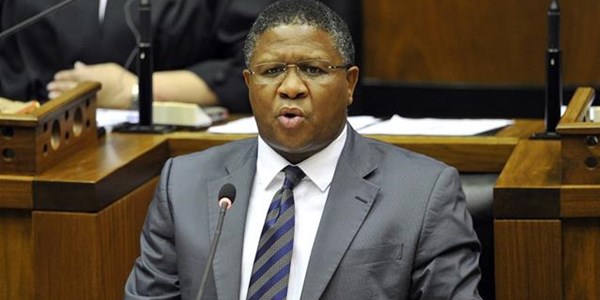 Twenty road fatalities were recorded in North West, thirteen in the Free State, and seven in the Northern Cape this past Easter weekend.
According to Transport Minister, Fikile Mbalula, a total of 189 accidents were recorded resulting in 235 fatalities countrywide during the Easter long-weekend.
Releasing the Easter road traffic statistics earlier today, Mbalula announced there was an overall decline on the number of people who lost their lives, but confirmed that the 2021 figures were compared to 2019's Easter statistics - as the country was under hard Covid-19 lockdown regulations last year.
The highest number of car crashes, as well as the highest number of people who lost their lives, was recorded in KwaZulu-Natal followed by Gauteng.
He further confirmed the number of pedestrians who lost their lives increased as compared to 2019.
Mbalula meanwhile issued a stern warning against reckless driving, stating that drinking and driving is still a major cause of concern.
OFM News