The Joyride Blog
Weird Wide Web - Sheep sent to jail
─── 15:20 Tue, 24 May 2022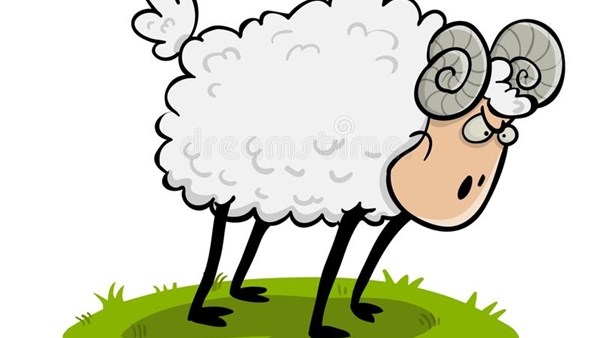 In a weird case in South Sudan, a sheep has been sentenced to jail for three years after he was found guilty of killing a woman.
The headline is both weird and confusing, but we promise, we didn't make this up. According to ladbible, the ram was taken into police custody in South Sudan after it attacked Adhieu Chaping who later died as a result of her injuries.
This bizarre story was further explained on South Sudan's Eye Radio by people, saying "The ram attacked by hitting her ribs and the old woman died immediately. So this is what happened in Rumbek East in a place called Akuel Yol," Major Elijah Mabor said. "Our role as police is to provide safety and separate fights. The ram was apprehended and currently under custody at a Police Station of Maleng Agok Payam."