OFM Nights
Soundcheck: Simone Govender releases 'Need to be yours'
─── 19:05 Thu, 07 Oct 2021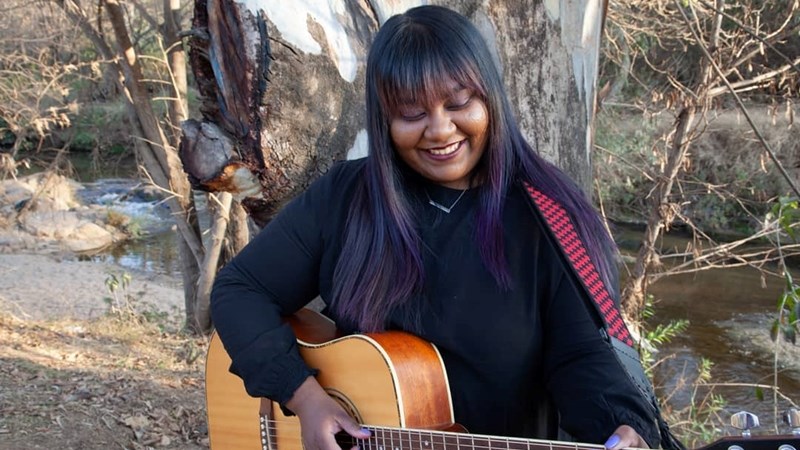 OFM Nights' Renaldo Schwarp chats to local artist Simone Govender about her latest single. Listen to the podcast below.
Super talented, Simone Govender packs a powerful message with her brand-new upbeat pop song, NEED TO BE YOURS, and makes one think about how radically different the world would be if each of us actually acted like we all had inherent value.
READ ALSO: Lillia Lessev new song promotes self-love
This incredible new song, written by the singer with the assistance of Nick Jordaan (Rubber Duc) and Hugo Ludik (ADAM), came about in response to what is happening in the world.
Working on NEED TO BE YOURS, turned out to not only be a great experience, but it also reignited Simone's hope. An added bonus for the young musician is that she had the opportunity to work with one of her favourite bands, Rubber Duc, in the process.
Soundcheck: Simone Govender releases 'Need to be yours':