OFM Nights
Soundcheck: Cailyn Shelby releases 'My Four Friends'
─── 18:29 Tue, 12 Oct 2021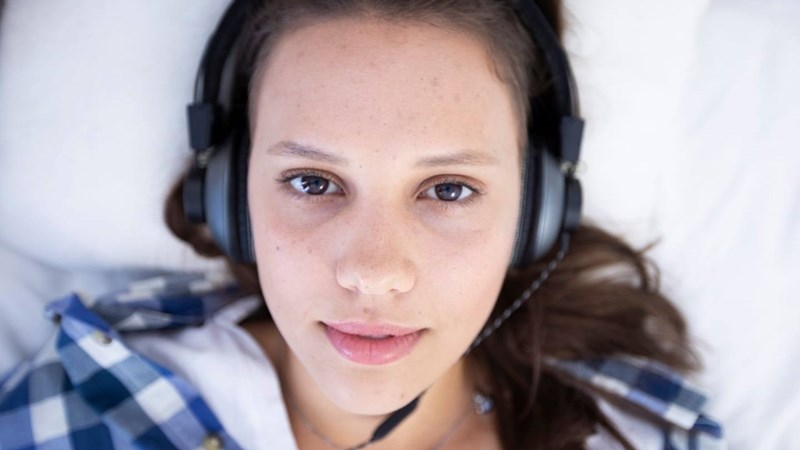 Cailyn Shelby recently unveiled the music video for her debut 'My Four Friends'. OFM Nights' Renaldo Schwarp chats to her in Soundcheck.
The video was filmed by Danie Nel and co-directed by Danie and Cailyn Shelby, and it was shot in Cailyn's own bedroom.
READ ALSO: Armand Joubert back with rock version of 'Better for Me'
"We decided to shoot the video in my room, for a more personal feel to the video, and so that everyone who watches gets to be introduced to 'My four friends'. The Storybook of the video, is simply a translation of what they see of my feelings, dreams, and wishes," explains Cailyn.
Looking at the theme of the music video versus the inspiration behind the song itself, Cailyn says the track was inspired by her bedroom walls.
"During the COVID-19 lockdown, I spent a lot of my time writing songs, therefore spent a lot of my time in my room. I think the message behind the song is just finding security in your own space and in your own company."
Soundcheck: Cailyn Shelby releases 'My Four Friends':