OFM Nights
Soundcheck: Pat McCay's new track 'Never Dead'
─── 20:00 Tue, 09 Nov 2021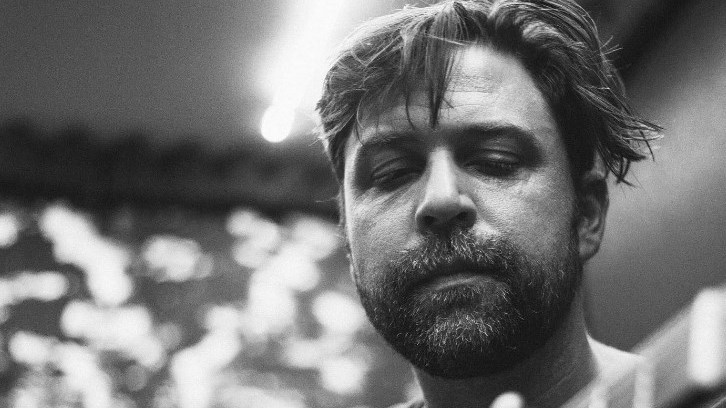 OFM Nights' Renaldo Schwarp chats to Capetonian singer-songwriter Pat McCay about this latest single and upcoming album. Listen to the podcast below.
In 2020 Pat McCay re-emerged on the local music scene, after undergoing an important personal journey that put him on a new trajectory, both as a human and a musician.
READ ALSO: Miloh Ramai's 'Dreams'
The Capetonian singer-songwriter has never been more inspired, in 2021 he released a few beautifully written new tracks that showcase his talents in their purest form. His brand new album is set to drop in mid-November.
"Essentially this song is about the power of slowing down and entering into stillness, allowing something bigger to take over. I wrote the song on a three-day solo hike into the mountains," says Pat about his latest single 'Never Dead'.
Watch the studio session of this track below: