OFM Nights
Soundcheck: Tanner Wareham's new track 'September'
─── 20:00 Tue, 16 Nov 2021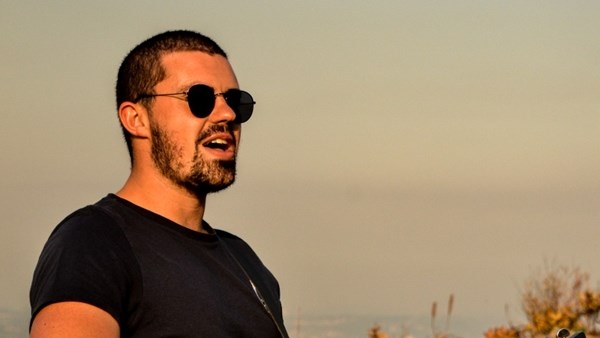 OFM Nights' Renaldo Schwarp chats to Tanner Wareham about his debut EP and latest single, 'September'. Listen to the podcast below.
Tanner Wareham is a live performer and recording artist from Durban who specialises in looping multiple instruments.
READ ALSO: Pat McCay's new track 'Never Dead'
His music is foremost uplifting and upbeat, a blend of alt-pop, acoustic, funk, dance, and reggae with local and international influences. He has performed at hundreds of venues, headlined festivals, and opened for some of SA's biggest artists.
On the 16th of July his long-awaited debut EP was released, a diverse group of songs that trace his journey over the past two years. The singer is launching the EP at the end of November, details below: