OFM Nights
KYK: Neil Sandilands verken die 'Groot Niks'
─── 14:17 Tue, 15 Feb 2022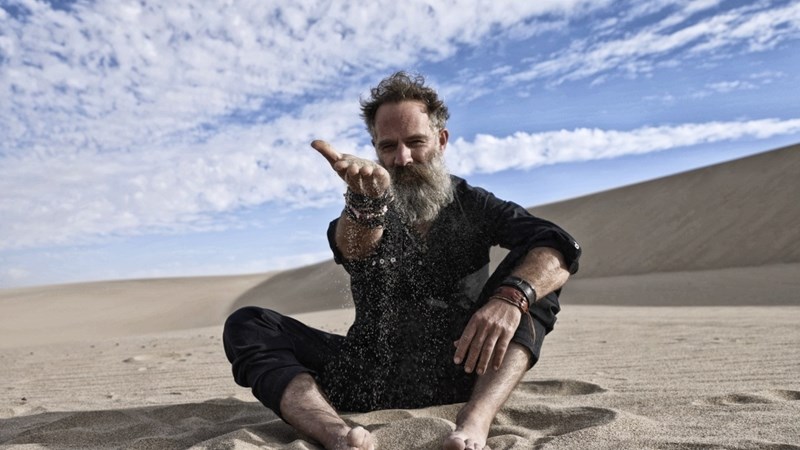 OFM Nights gesels met akteur en musikant Neil Sandilands oor sy nuwe kykNET-reeks.
Die akteur en musikant Neil Sandilands maak ná baie jare weer sy verskyning op kykNET in die progam, Die Groot Niks.
LEES OOK: Nuwe VIA TV dokkie deel stories van inspirasie
Neil is natuurlik bekend as akteur in plaaslike produksies soos Konings, Orion, Jakhalsdans en Die ballade van Robbie de Wee asook internasionale produksies soos Sweet Tooth, News of the World en The Flash.
In die nuwe reeks word hierdie asemrowende gebied van nader bekyk deur die aanbiederNeil Sandilands.
In Die Groot Niks sal daar gekyk word na die Namib se asemrowende natuurskoon en die legendariese verhale van die voortgesette stryd tussen die mens en die natuur. Daar gaan veral gefokus word op die hart van die Namib – die stuk tussen Luderitz en Walvisbaai.