OFM Nights
Loki Rothman wys 'Wat Dit Vat'
─── 18:17 Wed, 03 Nov 2021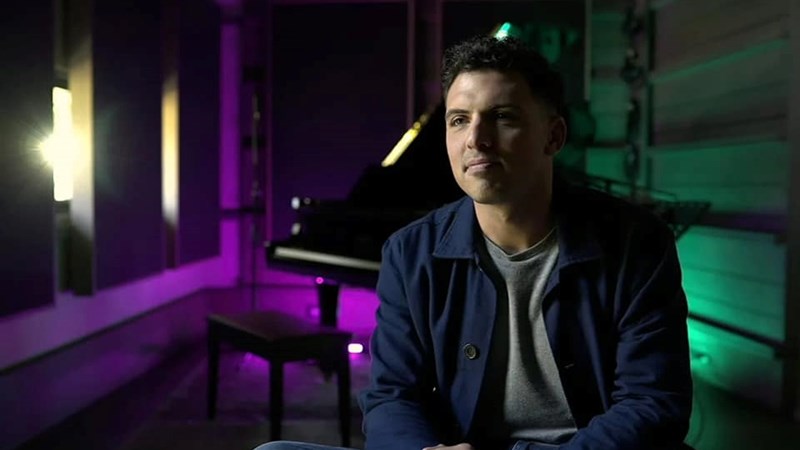 Loki Rothman is bekend as 'n kitaarvirtuoos en musiekvervaardiger, maar het hy die vaardighede om 'n doodgewone ou of meisie in Suid-Afrika se nuutste popsensasie te verander?
kykNET se nuwe realiteitsreeks Wat Dit Vat het op 4 Oktober 2021 afgeskop en verskaf sedertien hope pret en TV-vermaak.
LEES OOK: Bouwer Bosch gaan op 'road trip' deur SA met nuwe TV-program
Loki Rothman het vroeër die jaar 'n video gedeel op sosiale media waar hy sy volgelinge gevra het of hulle dink hy moet sy jarelange vriend Pieter-Niel Muller in 'n popster verander.
Die terugvoer was toe so oorweldigend dat Loki sy volgelinge saam op 'n reis vat waar hy Pieter-Niel van logistieke bestuurder na popster verander. En nie lank daarna nie, is 'n televisieprogram daaruit gebore.
LEES OOK: Francois Jacobs gesels oor 'Kaalgat Karel'
Nou is Loki tesame met die vervaardigers van die program, besig om drie Jan Allemans met net genoeg talent om 'n noot te hou, te omskep in 'n ster.
Hy het drie liedjieskrywers, Early B, Appel en Hunter Kennedy gevra om vir elk van die drie deelnemers 'n liedjie te skryf wat Loki dan help vervaardig.
Hy gesels met OFM Nights se Renaldo Schwarp hieroor: